Die-less technology create new advantages for footwear industry — orders updating from scaling to small, diversify. Digital let you meet different shoe materials knife cutting with flexibly, quickly response to different production needs; GBOS IoT platform enables footwear manufacture enter Smart Manufacture Industry 4.0!
One-stop smart cutting solutions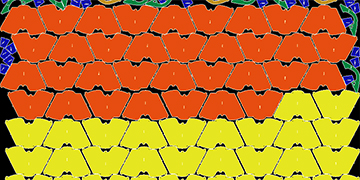 Shoe accessories-regular materials
One-key materials smart nesting, greatly saving time for nesting, achieve quickly mass production; Knife auto inserting function helps you to save material.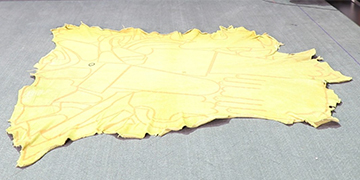 Shoe accessories-irregular materials
Leather digital management, with nesting software that can automatically make a difference from leather grades, to cope with different types of shoe styles, effectively improving materials utilization and cutting accuracy.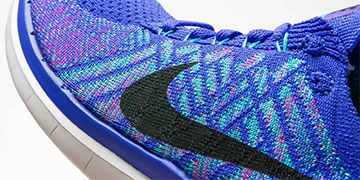 Fly knitting shoe fabric
With the constantly changing color and patterns of fly-knit shoe uppers. VisionScan technology helps you to quickly identify the characteristic points of the upper. The background color can be quickly identified and precisely cut even if it's the same color as the shoe uppers.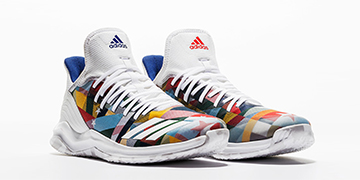 Sublimation shoe upper
Large area contour identification and edge cutting for sublimation shoe upper.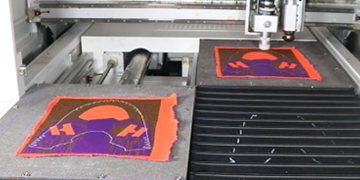 Modified
Flexible, movable machine combine projector positioning and VisionScan technology, full-material position cutting, suitable for all secondary external cut.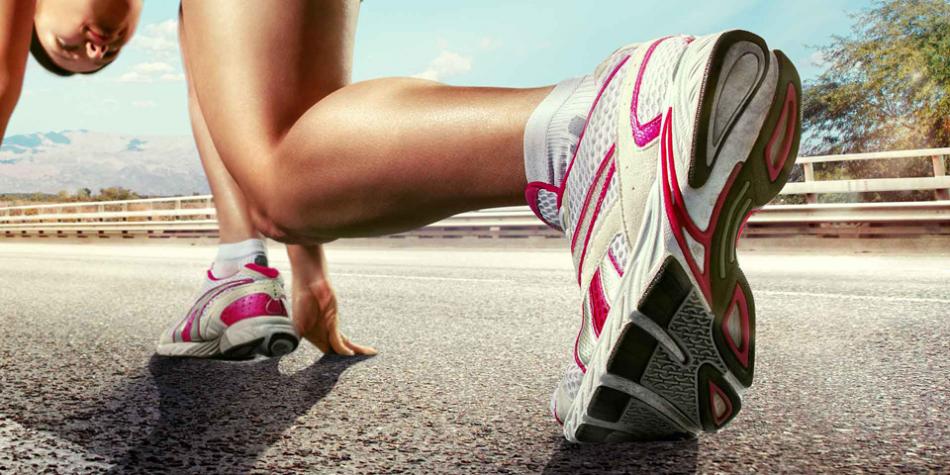 /sites/default/files/styles/thumbnail/public?itok=cNpuVPIo
Comprehensive Customer Support

Service contract; Remote service; Customer service center; Training; Hardware upgrade; Component stock; Special task support; Upgrade/moving/renew; Service at production facility; Sample innovation & development;