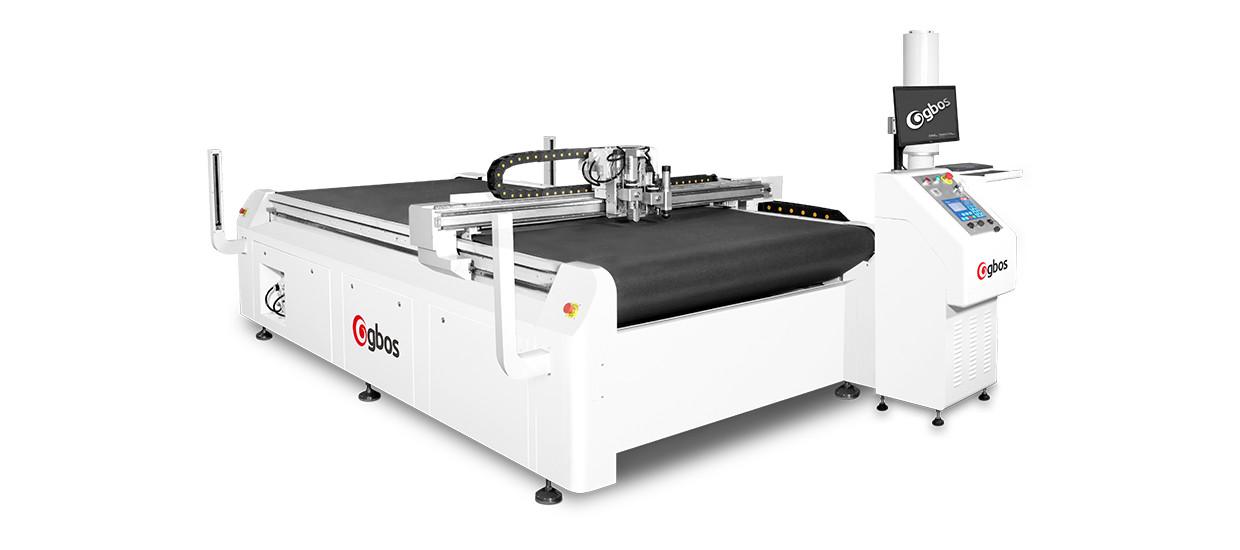 /sites/default/files/styles/thumbnail/public?itok=cNpuVPIo
MULTIFUNCTIONAL DIGITAL KNIFE CUTTER PLATFORM
Model: KC1625
Open and flexible: Can be equipped with 30+ function modules according to your needs, create more possibilities for your production.
Applied in garment accessories, sign & graphic, packing & printing, automotive interiors and enteriors industry and other industry.
Specification Parameter
Perfection in all details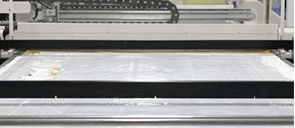 Clamping and feeding system
Real gripping and feeding system, feeding material smoothly and no winkle, multi-scences application; Support cycle feeding and multi-layer feeding.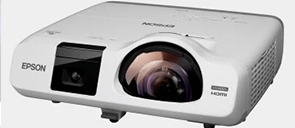 Sigle/Dual projector positioning
Instant preview of nesting effects — convenient, fast.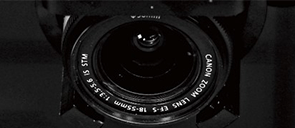 SCCD Super camera positioning
14 years VisionScan experience in flexible materials, smart edge extraction, template matching function can be adopted to regular/irregular graphics position cutting.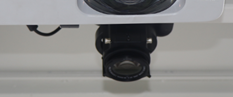 LCCD line camera positioning
LCCD with dynamic capture, specially for roll material, that can recognize the irregular material while transmitting.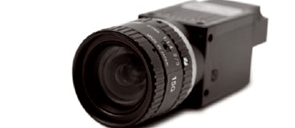 CCD camera positioning
Precise and intelligent cutting, positioning accuracy of 0.1mm. Positioning cutting for multiple design at the same time. Automatic extraction cutting.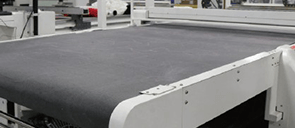 Equipped with collecting table
More convenient to collect materials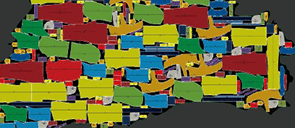 Combined with smart nesting system for irregular materials.
ITS2, ITS3 smart nesting system that joint development by GBOS team and European team. Higher material utilisation, more intelligent nesting way(Auto defective area nesting, Auto grading and zoning nesting, Mixing nesting, Auto color sorting and pair nesting, Except that also for manual intervention nesting), smart nesting system with active feedback data.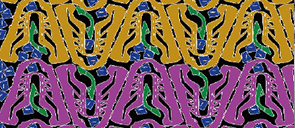 Combined with smart nesting system for regular materials.
ITS, suit for regular materials smart auto nesting, higher material utilisation, optimised algorithms for smart nesting.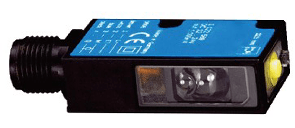 Color sensor
Suit for sign & graphic, packing & printing industry, like the materials: sticker, packing, KT board, self adhesive paper, cardboard.—— Feature point locating and cutting; Positioning multi patterns cutting in a fast speed.
Comprehensive Customer Support

Service contract; Remote service; Customer service center; Training; Hardware upgrade; Component stock; Special task support; Upgrade/moving/renew; Service at production facility; Sample innovation & development;