GBOS especially build software and digital system for advertising industry, bring more creative graphics design for your customers, support processing any complex patterns. Expand your business and double your capacity!
One-stop smart cutting solutions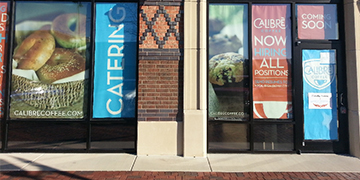 Signage
No more manually signage cutting, using newest technology strictly control the quality of production, quickly respond to the different needs of customers.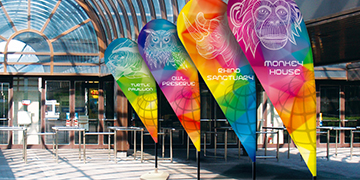 Soft signage
Digital knife cutting system with high speed and large area precisely cutting, used for flags, banners, knife scrapers and other soft signage outline cutting.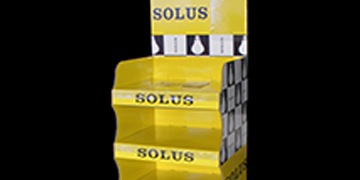 Display
Equipped with advanced tool modules, with highly versatile and flexible, bring more creative for your display.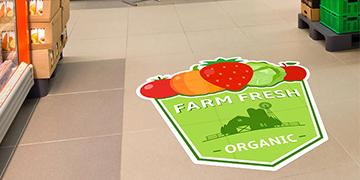 Labels and stickers
Combine half-cut modules and full-cut modules, for your highest quality production needs, a customized solution only for your needs.

/sites/default/files/styles/thumbnail/public?itok=cNpuVPIo
Comprehensive Customer Support

Service contract; Remote service; Customer service center; Training; Hardware upgrade; Component stock; Special task support; Upgrade/moving/renew; Service at production facility; Sample innovation & development;