GBOS create oscillating digital knife cutting software for infinitely creative packaging design, according to application scene, can be equipped with different modules, the combination of hardware and software, guarantees a perfect cut effect.
One-stop smart cutting solutions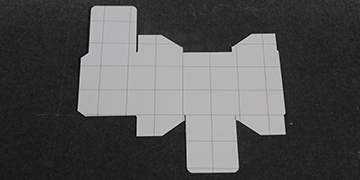 Sample-making
Digital sample room help you response customers' demand, order changing flexibly within in less time.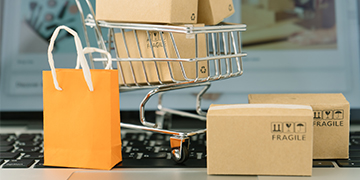 Small-volume production
Digital cutting create advantages for creative pattern design, high demand small-volume production.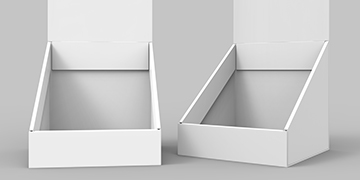 Display package
GBOS software is specially built for packing design. The GBOS software portfolio is built specifically for packaging design, for profiled cutting, and creative packing designing.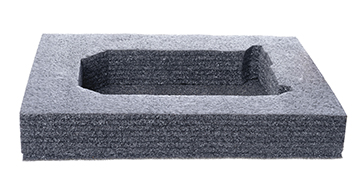 Foam inserts
Die-less cutting quickly meets the demands of different patterns EVA foam inserts digital knife cutting.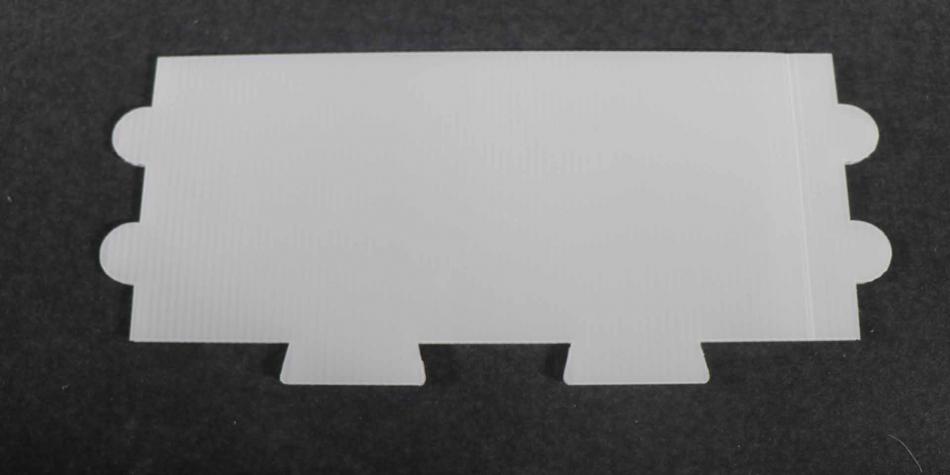 /sites/default/files/styles/thumbnail/public?itok=cNpuVPIo
Comprehensive Customer Support

Service contract; Remote service; Customer service center; Training; Hardware upgrade; Component stock; Special task support; Upgrade/moving/renew; Service at production facility; Sample innovation & development;