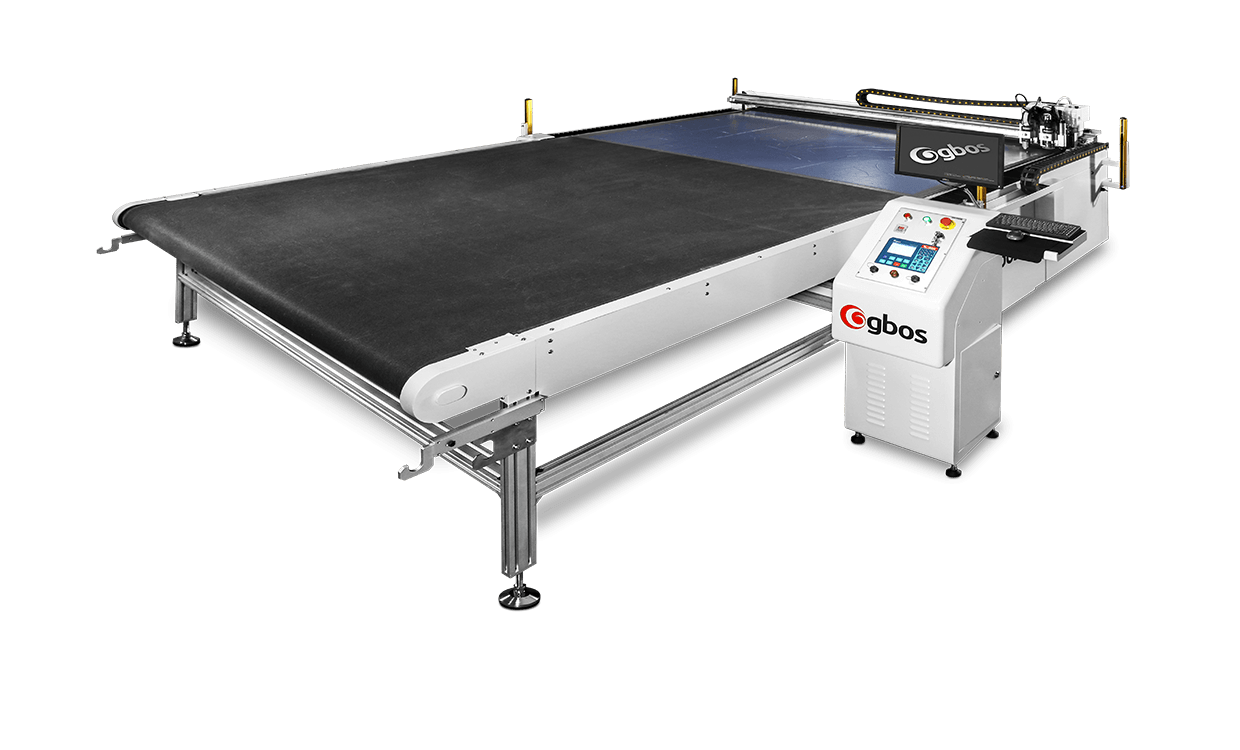 /sites/default/files/styles/thumbnail/public?itok=cNpuVPIo
SUPER WIDE KNIFE DIGITAL CUTTER
Model: VC9-2516
The 2.5M wide oscillating knife digital cutter, with great prospects for the future!
Applied in garment industry large piece cutting.
Specification Parameter
Perfection in all details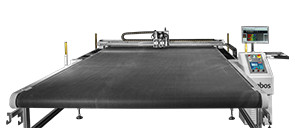 2500mm width cutting machine
Cutting area: 2500(width)*1600mm(length). Suitable for cutting wide materials such as sofas and car seats.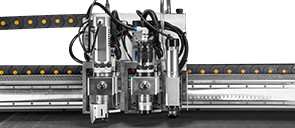 Pneumatic oscillating cutting device
Cutting thickness 18mm for thick and multi-layer cutting
Multiple blades to meet different needs
High-intensity pneumatic drive, powerful.
Can cut more complex designs.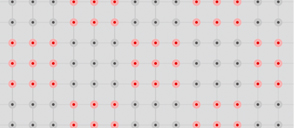 Partitioned vacuum adsorption system
Partitioned vacuum adsorption system is useful for any materials. Fix the materials and ensure the cutting quality with energy saving design.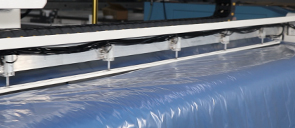 Auto feeding system
Full automatic feeding system, not pulling system. Suitable for different materials with multi-layer feeding; With gripping feeding system to ensure high feeding precision and keep smooth for materials.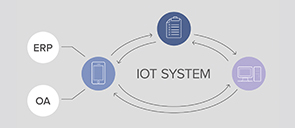 IoT system
GBOS LASER IoT system smartly monitor every machine by remote diagnosis, remote control, auto updating of software and online information transfer etc.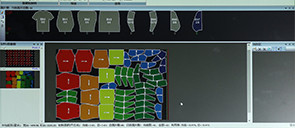 New upgrade of smart nesting
One key nesting for multi sizes, Automatic separation, different colors for each size.
Count automatically according to the layers of materials.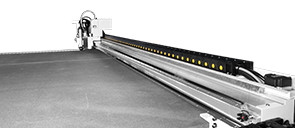 Forging technology
The X-axis adopts forging technology, which is stable, without deformation, lifespan of 20 years.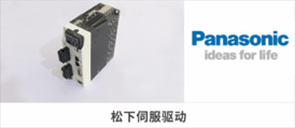 Panasonic servo drive control system
Ensure cutting speed and accuracy, stable and reliable, quality guaranteed.
Comprehensive Customer Support

Service contract; Remote service; Customer service center; Training; Hardware upgrade; Component stock; Special task support; Upgrade/moving/renew; Service at production facility; Sample innovation & development;