GBOS ITS Nesting Software Center
Advanced material grading, defect recognition, automatic counting and multi-part graphic one key smart nesting make more intelligent for leather production. Leather utilization can be increased and achieve labor saving.
 More convenient than normal patterns 
GBOS nesting software center
This feature is more reasonable compared with the normal patterns arranging. It is easier to operate and waste saving. ITS software is suitable for typesetting regular materials. ITS2 software is suitable for nesting leather. It is capable of arranging odd number of patterns, leftover materials and divided cutting of large patterns.
Automatic nesting software for regular materials —ITS
Automatic nesting software for leather materials —ITS2
Automatic nesting software ——ITS
Divide the code, cut the color of the piece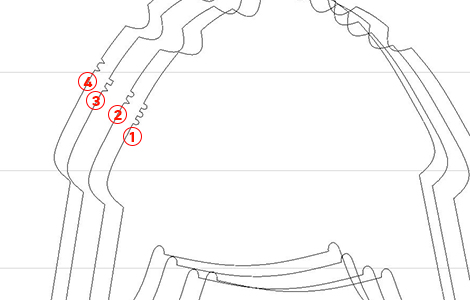 Can be set according to the number of materials one-key multi-code typesetting, can automatically sort the partition, according to the code typesetting; Automatic knife insert function can help you reduce waste and save materials.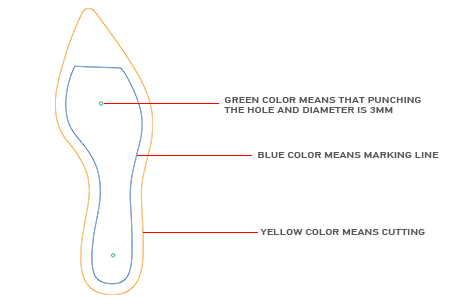 It can meet your requirements for parameter setting and process application of different layers.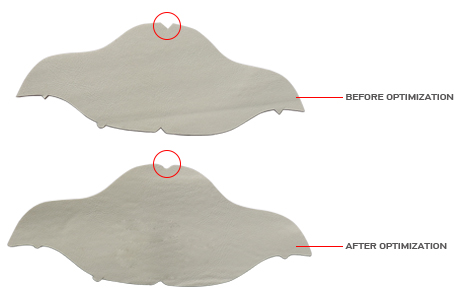 Improve the quality of cutting
Automatic nesting software for leather materials ——ITS2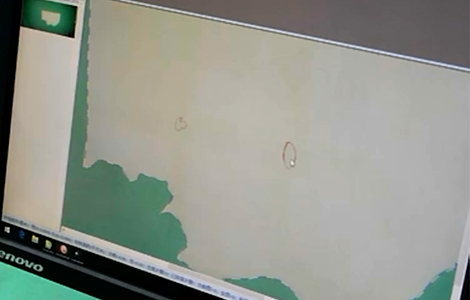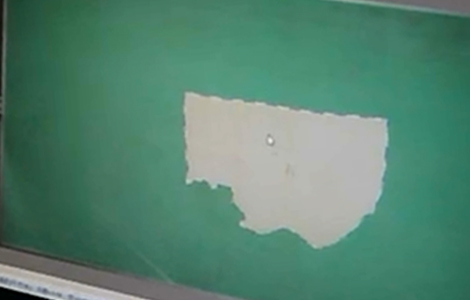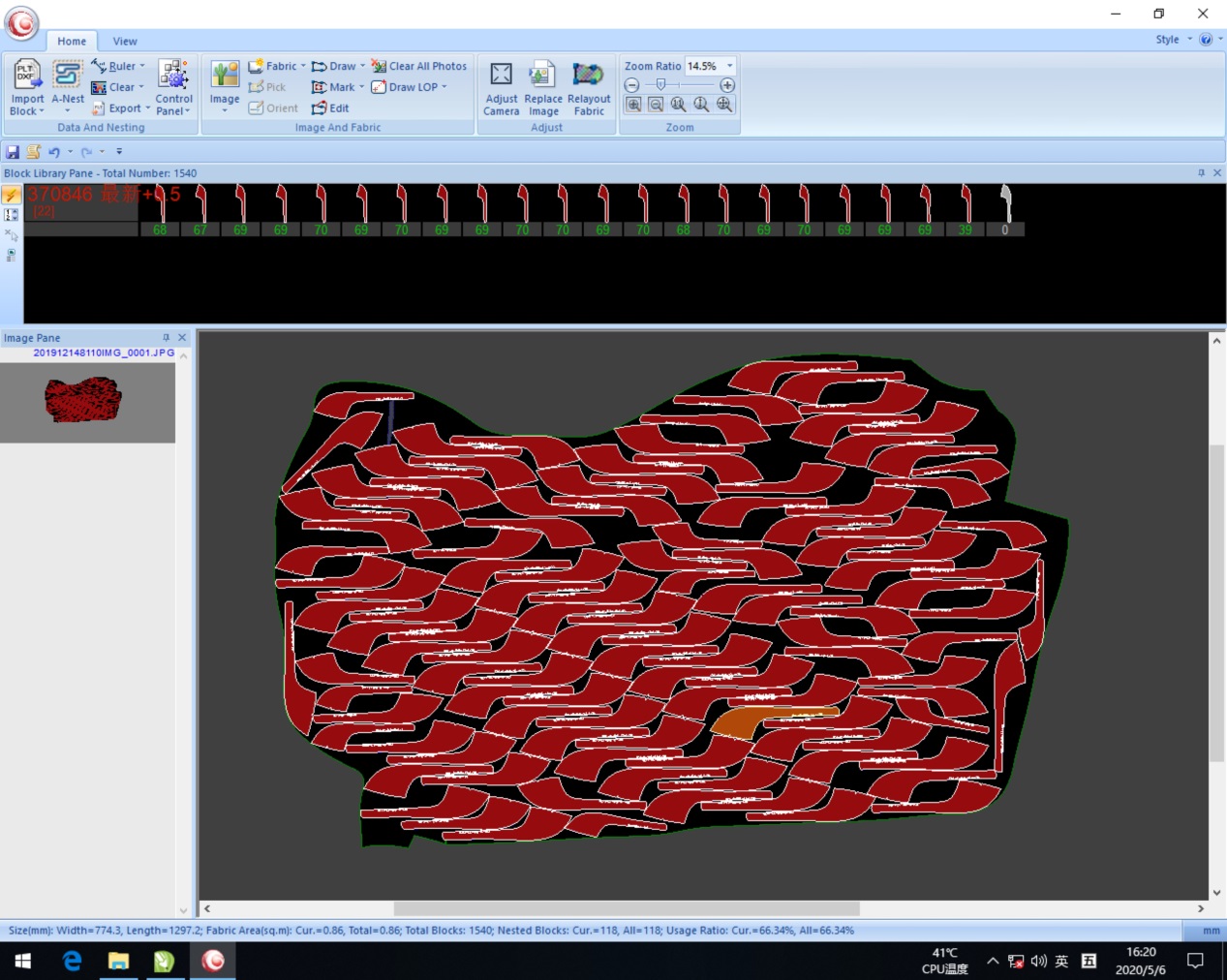 Support the slotting tool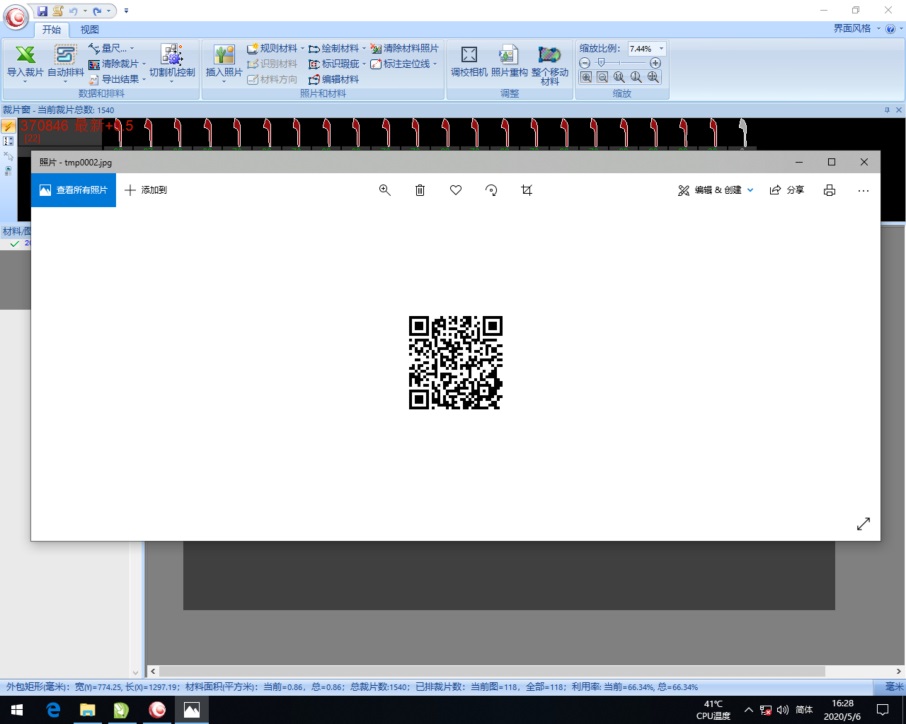 Support QR code generation and reading
Nesting the regular materials automatically
Comprehensive Customer Support

Service contract; Remote service; Customer service center; Training; Hardware upgrade; Component stock; Special task support; Upgrade/moving/renew; Service at production facility; Sample innovation & development;